LIVE REPTILE PRESENTATION:
THE REPTILE MAN WILL PRESENT 17 REPTILES THAT ARE INCLUDED IN A ONE-HOUR PROGRAM DESIGNED TO EDUCATE AND ENTERTAIN IN A PROFESSIONAL ATMOSPHERE.
(Libraries, Schools, Scouts, B-Days)
500 PLUS PRESENTATIONS ANUALLY SO BOOK EARLY!
WE WILL USE OUR OWN P.A. SYSTEM, AND ALL THAT IS REQUIRED IS A TABLE, ELECTRICITY, AND SOME VERY EXCITED CHILDREN.
INDOOR DISPLAY:
17 REPTILES DISPLAYED IN ROTATION FOR UP TO 3 HOURS.
OUTDOOR MOBILE DISPLAY:
24' PROFESSIONAL MOBILE EXHIBIT (24' custom built trailer) FEATURING 30 RARE, UNUSUAL, AND VENOMOUS REPTILES FROM AROUND THE WORLD. AVAILABLE FOR FULL DAY, OR MULTIPLE CONSECUTIVE DAYS.
(Fairs, Festivals, Company Picnics & Parties, Expos)
REPTILES FOR FILM
CLICK HERE:
http://oregonreptileman.com/id57.html
RATTLESNAKE AVOIDANCE DOG TRAINING
http://WWW.OREGONRATTLESNAKEAVOIDANCE.COM
$200 at your location.
Covers up to three canines.
Each additional canine is $65
COPY AND PASTE THIS EMAIL INTO YOUR EMAIL ACCOUNT:
LICENSED AND INSURED
Venomous rescue emergency:
Richard has the most extensive venomous handling experience on the West Coast with over thirty years experience, and totaling thousands of hours each year of hands on activity.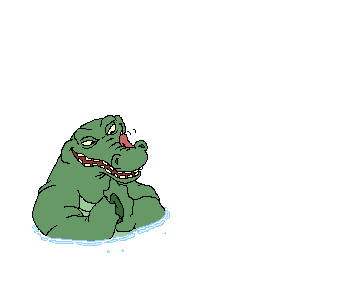 NOTE:
If you would like to be added as additionally insured on our policy, the additional fee is:
$102.30